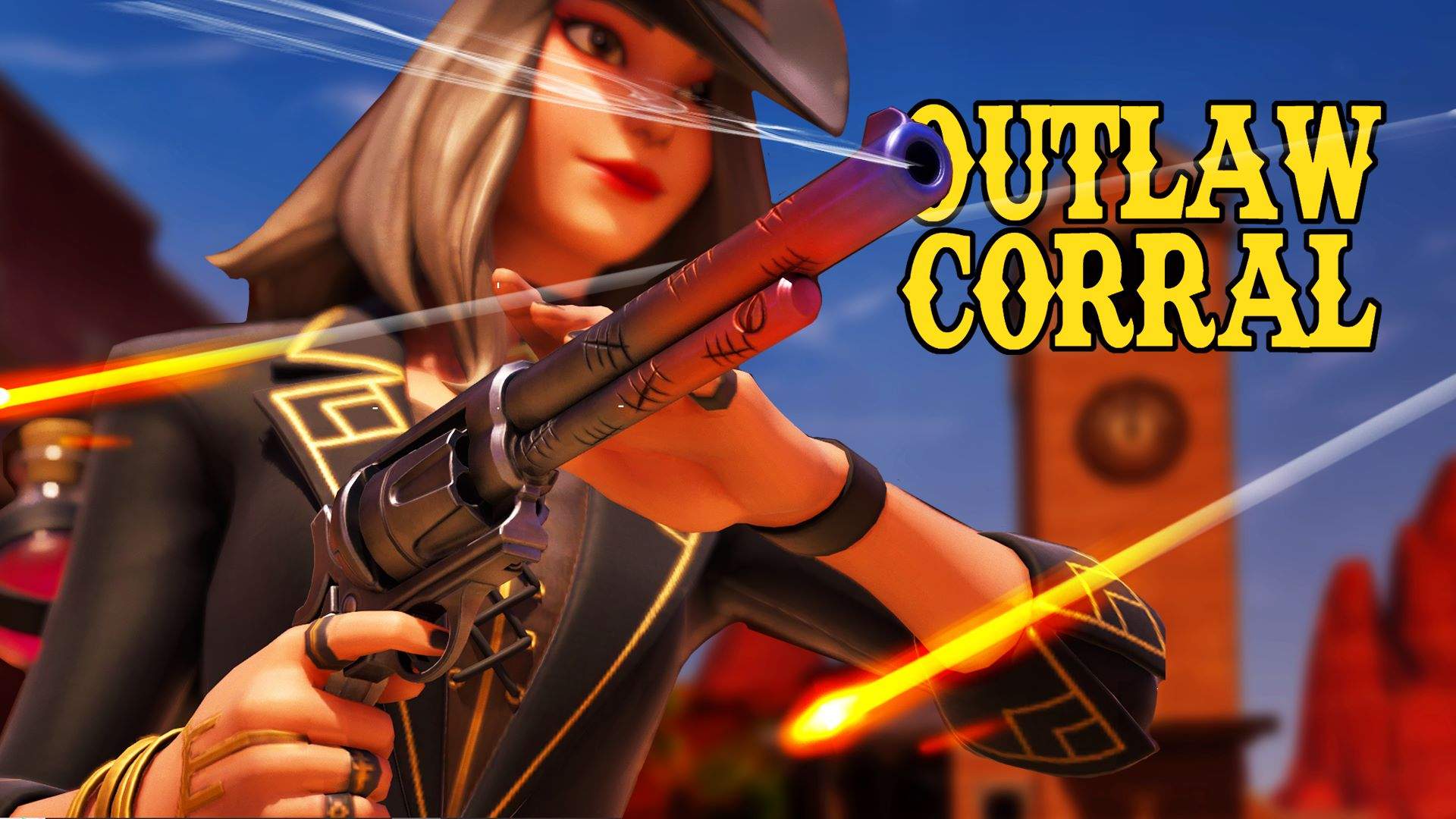 【GameLook article, without authorization shall not be reproduced! 】
GameLook report/A group of game industry veterans from EA, Bungie and Disney have partnered to start a new company—according to the usual style of painting, a company with such a configuration will either choose to establish a multiplayer online FPS game, or a quasi-3A stand-alone project. But in fact, these talented former employees of big factories gave up their 3A R&D dream and went to make game maps for "Fortnite"?
The above-mentioned studio is called Look North World, and the founder of the company is none other than Bungie co-founder Alex Seropian. After working in the FPS industry for more than ten years, he met representatives of Epic when he participated in GDC, so he came up with the idea of ​​starting a business by making Fortnite maps. Like Seropian, although there are only six founding members of the team, they all have project experience in 3A games.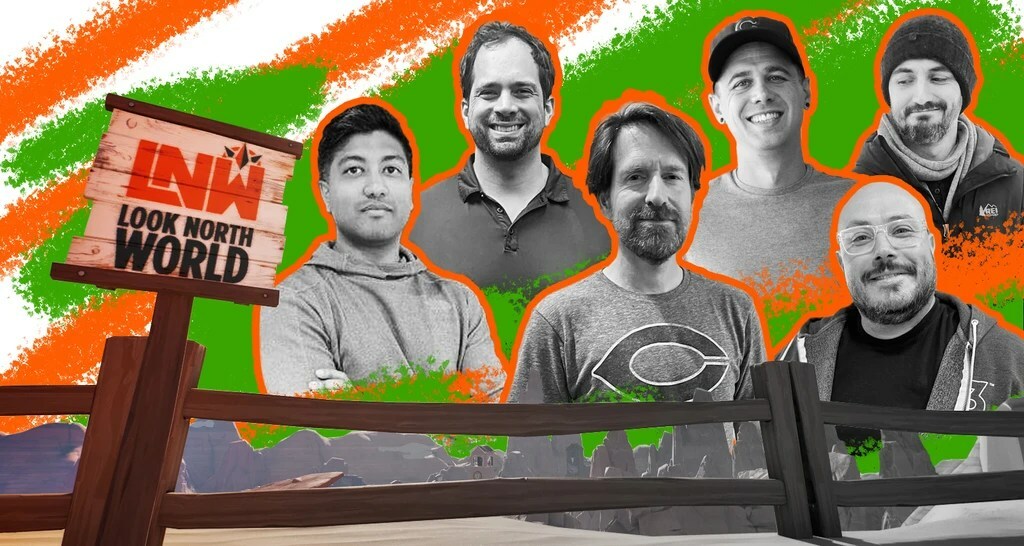 Look North World describes itself as "the publisher and developer of the Fortnite UEFN game". The first map created by the team for Fortnite is called "Outlaw Corral", which is set on a wild west-style island and uses hero skill FPS PVP gameplay.
GameLook once reported on the UGC event of Fortnite. Epic Games launched UEFN (Unreal Editor For Fortnite) in March in recent years, equipped with a "Youth Edition Unreal 5" editor for Fortnite, allowing users to create custom islands based on the gameplay of Fortnite for other players to play.
Like Roblox, Epic Games strongly binds the UGC incentive mechanism to the player's playing behavior. Based on the player's playing time, 40% of the net income of "Fortnite" is shared with the island creators. In other words, the longer the player stays on the island, the more incentives the creator can get.
Making money by developing derivative content for games is not uncommon in the history of the game industry. For example, on the Roblox platform that initially sparked the UGC boom, many small and medium-sized studios and even elementary and middle school students participated in the monetization of maps, and some of the popular maps even generated millions of dollars in revenue through player recharge. Some brands also hire map makers to create branded maps.
A little further back, we have also seen some mod makers of popular stand-alone games (such as "My World", "The Elder Scrolls", etc.) earn income by selling mod downloads and accepting player donations.
Most of these producers are amateurs, but it may be the first time in game history that they have attracted a serious 3A development "regular army" to develop UGC content. Look North World is not an isolated case. Just recently, the well-known e-sports club 100 Thieves recently launched the "Fortnite" island Bank Heist to warm up another self-developed 3A game of the company.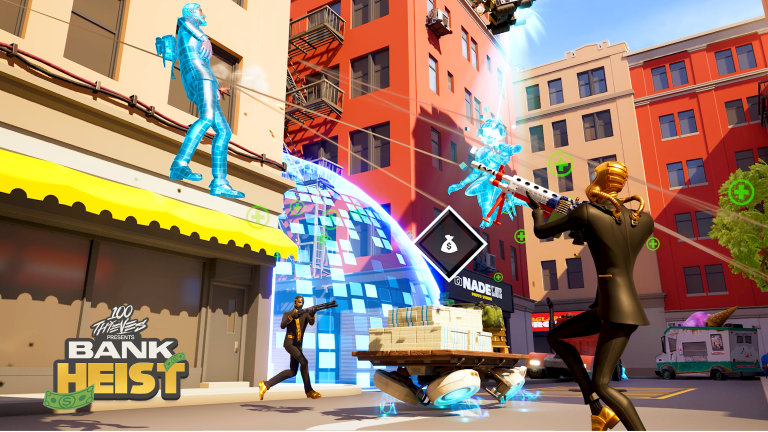 Compared with the Roblox platform, which is also popular all over the world and has nearly 70 million monthly active users, what magic power does the UGC ecology of Fortnite have? First of all, money is naturally the most important factor. Epic's share model is quite generous. According to the distribution of the first batch of creators announced by the company in June, 43 creators will be able to earn an annualized income of more than US$1 million, and 5 creators will earn more than US$10 million. In comparison, Roblox's revenue sharing is relatively lower, and it has also been criticized for its opaque sharing policy.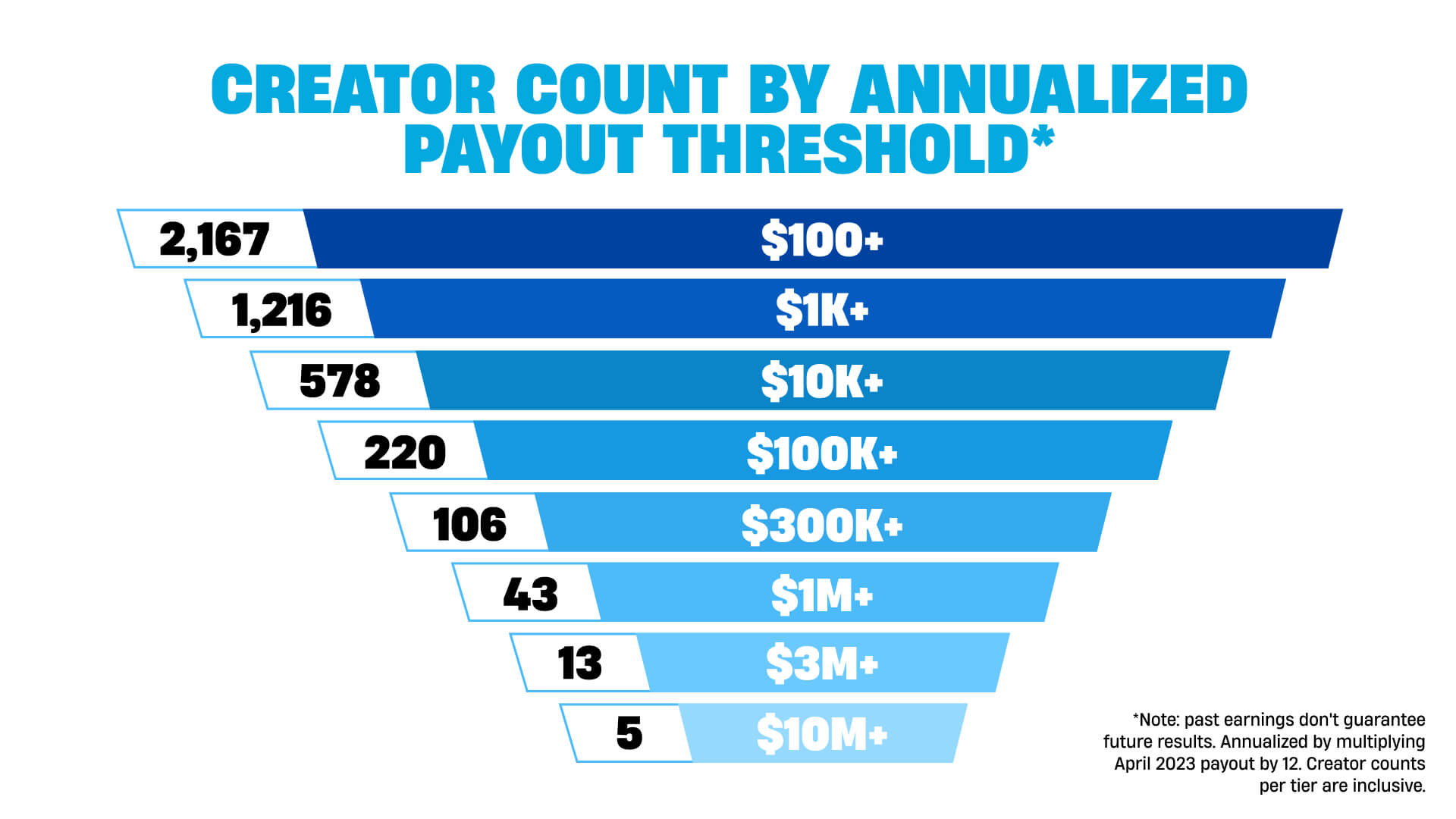 Secondly, the ease of use of tools is also a factor that Alex Seropian values. Due to the adoption of the relatively mature Unreal 5 framework, a development team with 3A experience can get started with the UEFN editor very quickly, and use high-level functions to develop high-standard products. This also greatly reduces the workload of the development team on engine development and underlying programs. Alex Seropian told foreign media: "UEFN has all the infrastructure, we don't have to worry about building all the basic elements needed to make games from scratch."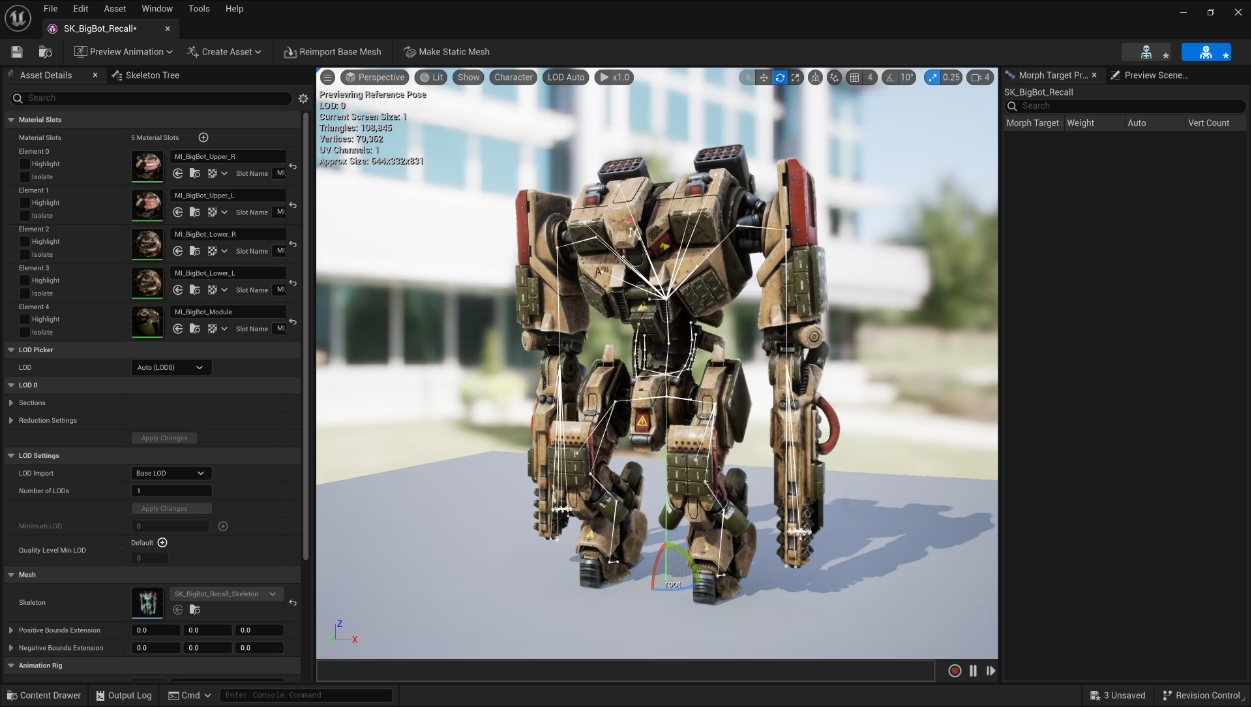 Finally, high efficiency is an incomparable advantage of UEFN editor. According to Alex Seropian, Outlaw Corral took only two months to complete with a team of only six people. The studio plans to develop six new maps in the next year.
In Alex Seropian's view, the huge user market, superior monetization share, and solid underlying infrastructure tools allow UEFN to surpass the positioning of UGC editors. "It is actually a new platform." In his eyes, this type of game development with experiments and player community participation represents the forefront of the next generation of social games and entertainment.
For the platform, the addition of UGC ecology can greatly increase the consumable content of the game and reduce the long-term loss of players. For Fortnite, which has been online for nearly 6 years, increasing the UGC ecology is an excellent way to extend the life of its products. This is why in recent years, following the example of Roblox and Fortnite, the number of domestic manufacturers participating in the UGC competition has gradually increased.
Ruxindong said at the TapTap press conference in recent years that its Spark Editor has helped more than 20 game projects to be successfully launched. The Y3 editor of the KK battle platform has now brought together thousands of creators to release tens of thousands of RPG maps. NetEase's "Egg Party" held its first creator conference in June, inviting many star grassroots creators from the community to come on stage and share their stories about creating levels.
But from a global perspective, "Fortnite" is indeed a rather "wonderful" product – a UGC system that can integrate large DAU, self-developed engine technology, 3A-level game experience, and a high-value commercial incentive sharing system, and there is no second one in the world. Perhaps in the future, we can see "Fortress Night" dominate the 3A game market and become the preferred experience platform for high-profile games-in today's view, this is not even a dream.
If reproduced, please indicate the source: http://www.gamelook.com.cn/2023/07/523639
Guess what you like
Leave a comment
Email addresses will not be published. Required fields are marked with *
Comment information